Underappreciated Books and Authors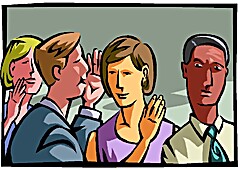 This group has become officially dormant. It happens. If you want to revive this group, or create a new group on the same topic,
see this page
.
A place to trumpet the heretofore unheralded merits of your favorite book or author. For every bestselling author, there are probably 100 who write beautifully but labor in relative obscurity. Let's shine a light on them!


This is a feature balloon