Memberbasilhenryliddellhar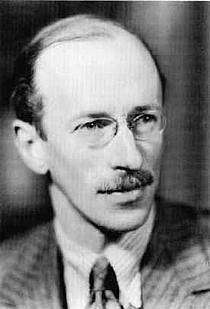 Books

823

Collections

Clouds

Media

Groups

Joined

Feb 17, 2008
Real Name

Basil Henry Liddell Hart

About My Library

About Me

Military historian, strategist, journalist and occasional adviser to governments. I also wrote articles on tennis. I'm most widely known for being one of those responsible for the development of armored warfare tactics specifically the "indirect approach". See my book Strategy.
This site uses cookies to deliver our services, improve performance, for analytics, and (if not signed in) for advertising. By using LibraryThing you acknowledge that you have read and understand our
Terms of Service and Privacy Policy
. Your use of the site and services is subject to these policies and terms.