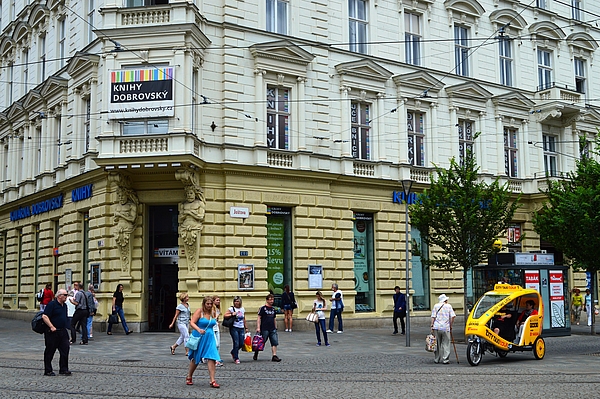 Knihkupectví Dobrovský Pavel - Beta (Brno – Joštova)
Joštova 6

Brno-Město, Brno, 602 00
Czech Republic
This venue was archived by davidgn and is no longer available in venue listings.
Explanation given: null
You can
restore
the venue but you might want to contact the archiving member before doing so.
You should also make sure that this venue is not a duplicate of another existing venue before restoring.