2019 Booker Prize Longlist: Ducks, Newburyport by Lucy Ellman
Join LibraryThing to post.
This topic is currently marked as "dormant"—the last message is more than 90 days old. You can revive it by posting a reply.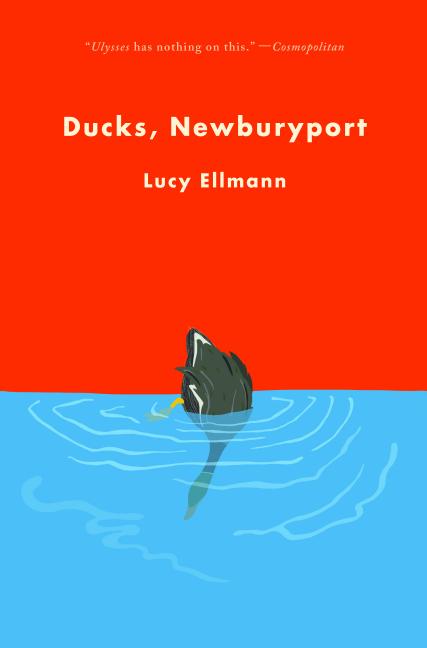 This thread is for discussion of
Ducks, Newburyport
by Lucy Ellman, which is currently available in the UK and is scheduled to be published in the US and Canada on September 10th. No unhidden spoilers, please.