I didn't realize I'd not made a thread here, and yet it would be perfect, as I'm busy discarding!
Check out my other rehoming thread here:
https://www.librarything.com/topic/338009#7696732
When I make a new rehoming thread I'll try to remember to start it here!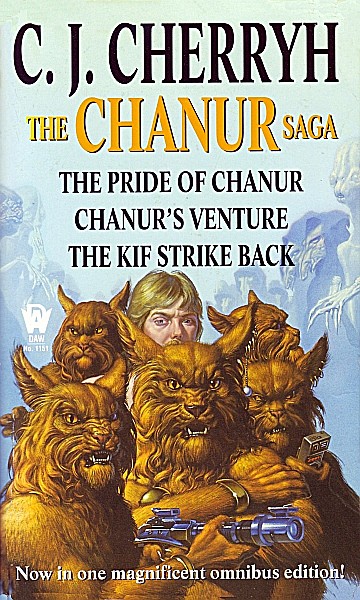 #138
The Chanur Saga
by
CJ Cherryh
Love this series, but the omnibus broke. I'm replacing it with the three books it contains.